Chino and Rialto Cosmetic Dentist Offers Live-Changing Results
Our Chino and Rialto Cosmetic Dentist has two convenient locations, and offers procedures such as teeth whitening, veneers, crowns and more!
Having the smile of your dreams could greatly increase confidence in yourself. At our Chino and Rialto CA dental offices, we offer a vast array of dental procedure to suit each patient's unique needs. Our doctors keep up-to-date on the latest in dental technology and techniques in order to provide you with the best possible services.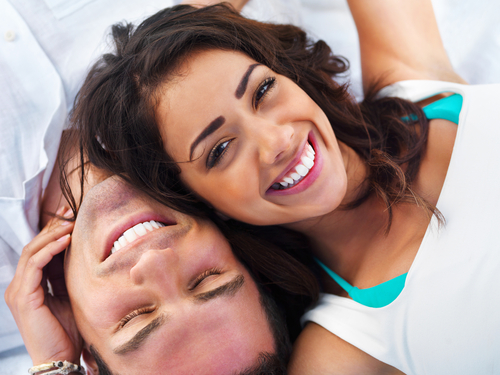 Our dentists continually attend education events to be informed on the latest in the dental industry. No matter which procedure you require, we can work with you to develop a treatment plan that best serves your needs.
Read below to learn more about some of the procedures we offer.